While performing live in Afronation Portugal 2022, Grammy-winning Afrobeats legend Wizkid declares he has no issue O.B.O Davido and Burna Boy.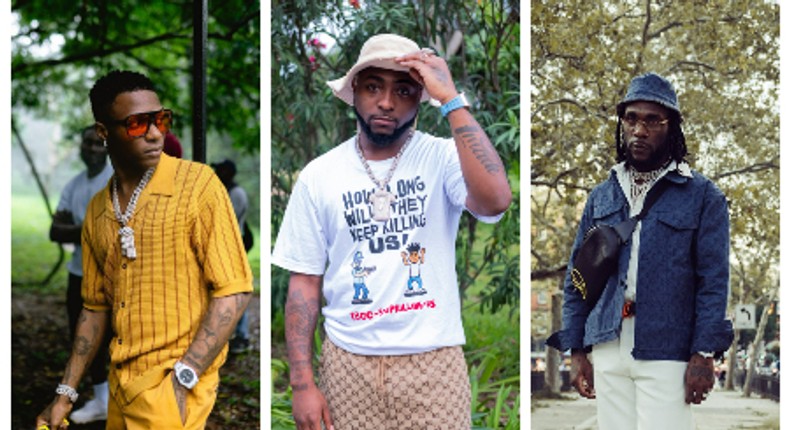 The revelation was made by Wizkid amid-performance in Afronation The Algarve. Portimao, Portugal where he was one of the headlining acts.
Wizkid has been one of the artists suing for unity and love across the African music industry and he once again called for one Africa and love amongst superstars on the continent.
"I got love for Burna Boy. I got love for Davido" Wizkid declared to thousands of fans who showed up at the festival to watch Afrobeats' finest exports.
Well-meaning music fans, stakeholders, and perhaps even Wizkid will be hoping that his open declaration of love for Burna Boy and Davido will possibly put an end to the online toxicity displayed by radical fans who are bent on defending artists of their choice who really dont need need it.